Empowering Girls and Women: Promoting Menstrual Health Education and Access to Hygiene Products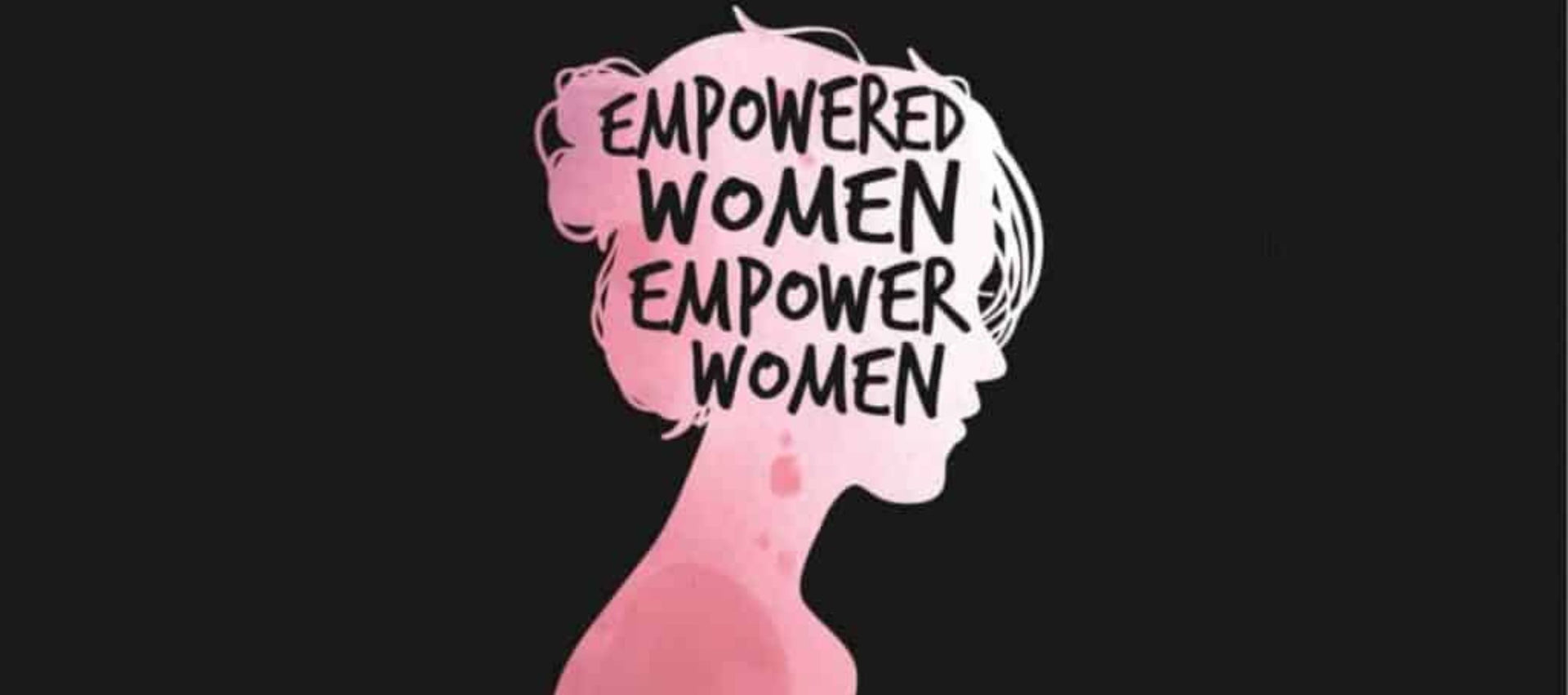 Menstruation, often known as periods, is a natural occurrence that affects every woman on the planet. It is only spoken about in groups and is still regarded as taboo. Young girls occasionally learn about the entire procedure the day they start their first period. This ought to worry you!
Menstrual health education should be encouraged at every level possible because this process is so natural that its education should likewise be seen as normal. The selection of sanitary pads or other sanitary items should also be considered in addition to personal hygiene education. Only in this way, we can empower women and young girls to take proper care of their health and hygiene. 
As said before, one of the most important steps towards empowering girls and women around the world is to promote menstruation health knowledge and access to hygiene products. 
Providing women and girls with the right information, the best sanitary pads in Pakistan, and all the support they need to handle it is crucial. To start from somewhere, here are some essential ideas for empowering women and girls:
Compulsory Menstrual Health Education  
Women and especially young girls should be thoroughly educated on menstrual hygiene and health in schools and communities. This should include the basic period hygiene habits, the science, and facts of menstruation, and how to manage period pain correctly. 
Apart from this, it is also important to openly talk about the myths and taboos surrounding menstruation so the right information prevails. It is also crucial to encourage open dialogue and establish a secure environment where girls and women may express their concerns and share their experiences.
To help mothers of young girls, Butterfly has come up with a unique introductory period kit. This is to show some love and offer understanding to the young women at this important stage by giving them the Hello Period Kit. 
This kit is thoughtfully curated to educate young women about their period and to introduce them to period pads for the first time. 
This includes:
Period Booklet: A basic handbook intended to inform young girls about the experiences they will have and how best to tackle it

A Letter for Mother: A detailed guide about everything to talk about to the young girl

Butterfly Breathable Ultra-Thin Cottony Top Sheet: Soft pads for a worry-free first period.

Seven sanitary napkins

A pink, quirky Butterfly toiletry bag that can be used to store anything, including the pads.
Easy Access to Feminine Products:
Even in this modern world, it is quite common for women not to have access to period hygiene products. This is usually seen in rural areas and undeveloped countries. But, no matter the area, it can have serious repercussions. 
To properly empower women and young girls, menstrual products must be made easily available to everyone in a cheap, secure, and environmentally friendly manner. 
This can be accomplished by taking steps like subsidizing or giving away cotton pads, encouraging the use of menstruation cups, and working with the community to remove the stigma and overcome taboo.
To make things easier, Butterfly has come up with a value range of women's pads. In this range, you can shop ultra-thin and maxi-thick pads at the most reasonable prices - that too delivered to your doorstep. 
For instance, let's have a look at our Butterfly Ultra-Thin Economy Pack Sanitary Packs. This one provides maximum protection because of instant absorption and helps you stay comfortable and dry all day long. You can get eight pieces in one pack at a decent price.
This is how convenient shopping for menstrual products should be. Most young girls find it embarrassing to walk inside a shop and find a proper fit for themselves. With Butterfly, you can simply go through the online store and check every product detail before placing an order for you. Truly helpful if you ask us!
Sanitary Infrastructure: 
The menstrual needs of girls and women should be catered to by providing sufficient sanitation facilities in schools, offices, and public areas. For maintaining menstrual hygiene and dignity, access to sanitary restrooms, running water, and disposal facilities for used menstrual items is necessary. 
This will only happen when menstrual education is made common and people start to realize that women go through a challenging time so it is best to make a friendly environment for them. To fulfill these demands, governments, business owners, and communities ought to make improvements to their infrastructure.
Encouraging Research and Innovation: 
Putting efforts into research and innovation can result in the creation of feminine hygiene products that are better, waste management systems that are good, and address specific challenges that girls and women face. 
Addressing menstrual health enables women and young girls to better deal with the issues related to menstruation and it acts as a starting point for an open discussion about their health and well-being.  
Let's Wrap it up!
By taking these simple, yet thoughtful steps, committees, especially schools, can promote menstrual health education and hygiene among girls and women. This can lead us to enable women to feel more secure in the community, reduce the risk of infections, and empower girls to take control of their health.
In conclusion, we believe that with these steps we can break down the stigma surrounding menstruation and can promote a healthy lifestyle. We at Butterfly, make sure that you stay fresh, odour-free and rash-free throughout to promote better hygiene in periods. You can get online pads at the most reasonable prices. 
Close
Order Value should be atleast PKR 500
Your bag
Your cart is currently empty.
Shipping
Taxes and shipping fee will be calculated at checkout