The Best Sanitary Pads for Heavy Flow and Overnight Use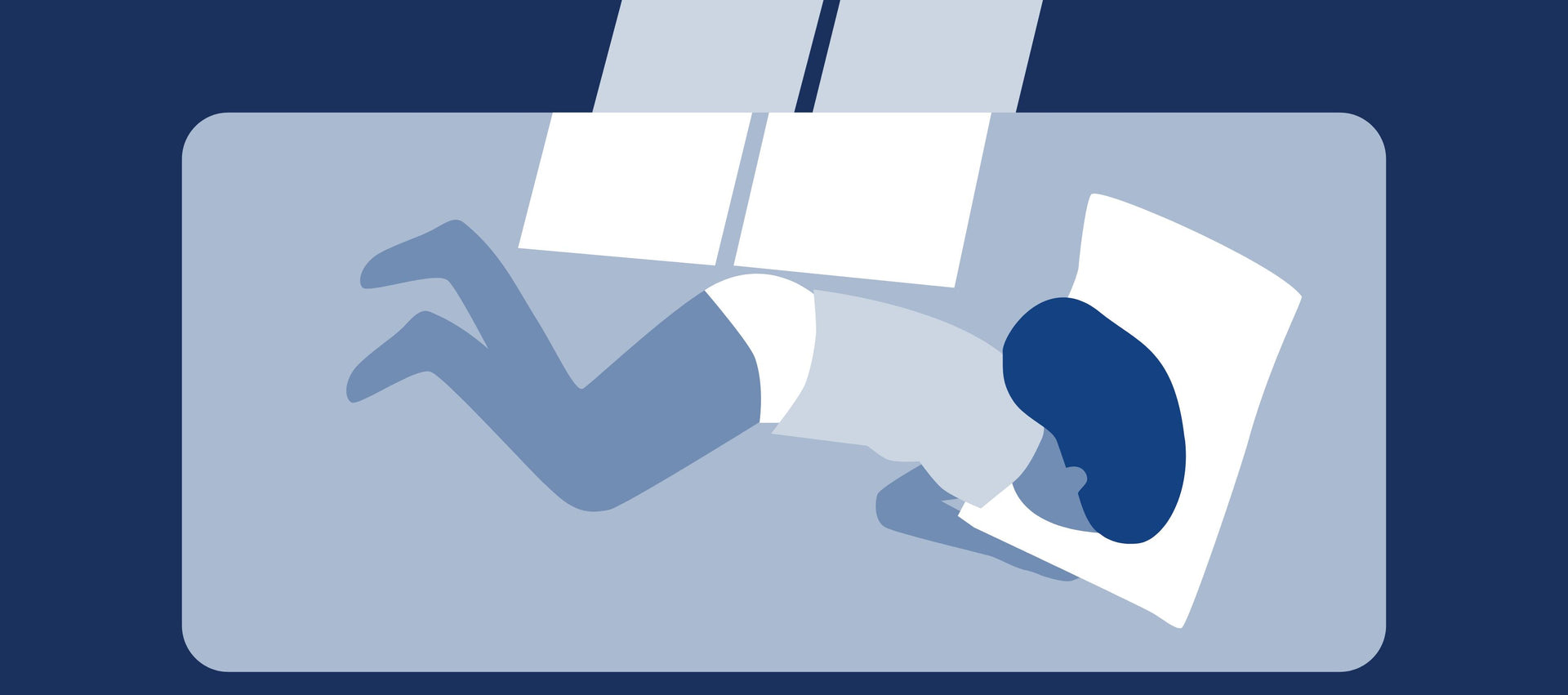 When on periods, many women often find it difficult to sleep peacefully at night because of the fear of staining the sheet and clothes. While others fear throughout the day because of a heavy flow.
It can happen that on some days of your cycle, you experience heavier flow. But sometimes, women also experience heavy flow throughout their tenure. Most women face this during the start of their period journey, but others might experience it in some cycles. 
But, what actually is considered a heavy flow?
To be clear, if you are soaking more than one pad in an hour for a few hours in a row, it is considered a heavy flow. Moreover, if there is a need to change the sanitary napkin during the night, it will also qualify for heavier flow.
It is common to experience heavy flow at the beginning of the menstrual journey. However, if you experience it even after your 20s, visit a gynecologist to rule out any possibilities. Well, no matter the reason, you have to take care of the flow. We believe it is good to be prepared so you are not constantly swapping out women's pads in the hope of not staining yourself. 
Is there any solution?
If you want to know about ruling out the possible issues, a doctor is the right guide. But, if you are in search of the best pads for heavy periods, then this is the right spot to look at.
Saying no to conventional pads and switching to the best sanitary pads in Pakistan that are made specifically for nighttime or heavy flow will help with this issue. Such pads provide generous back coverage so you may sleep soundly without worrying about stains. Here is a list of some of the most well-liked night sanitary pads that will allow you to sleep worry-free. Read through to make the right decision.
Some factors to look at
There are various elements, such as personal choice, comfort, absorbency, and the quantity of flow that must be taken into consideration while choosing the overnight pads. We have made a list of pads that you can choose from when dealing with a heavy flow next time. Remember, to select the one that suits you best, it is always a good idea to experiment with various varieties. Here are some options to think about:
Option 1 - Butterfly Breathable Maxi Thick Fabric Soft Extra Long 
Our first option for you is the Butterfly Breathable Maxi Thick Net Mesh with Fabric soft top sheet pads. These cotton pads for periods are specially designed to offer maximum absorbency along with rash-free comfort. The cotton pads are extremely soft on the skin so you can wear these pads throughout the night without worrying about rashes. Moreover, the soft cottony wings give added security so you can even toss and turn while asleep. But, this doesn't mean you cannot use it during the day while stepping out in public. Relax, because it has a leak shield and it quickly absorbs the flow so you stay fresh, dry, and odour-free no matter the flow. 
Some Key Features:
Unique fabric soft top sheet

Breathable Back sheet

Quick Absorption Technology

Leak Guards

Comfortable Fit
Option 2- Butterfly Breathable Maxi Thick Cottony Sanitary Pads Extra Long 
In the search for the best sanitary pads, we have come up with yet another remarkable option for you. The maxi thick sanitary pads are an excellent choice for women experiencing heavy flow. It has a side leak guard to protect you from unwanted stains and a super absorbent core to keep you dry. 
Moreover, the extra long size gives extra protection at night and full coverage during the day. So, if you were worried about the comfortable fit, rejoice because these pads are extra long and extra wide as well. With its breathable back sheet, get ready to explore the world of rash-free periods. 
Some Key Features:
Soft Cottony Top sheet

Cottony Wings

Super Absorbent Core

Extra Long & Extra Wide

Breathable

Side Leak Guards
Option 3 - Butterfly Breathable Ultra-Thin Dry Mesh Sanitary Pads Long
The last choice that we have for you is our ultra-thin variety. Out of all the cotton sanitary pads discussed before, this one is excellent for its comfort. Basically, the top layer of this pad is made up of a permeable material that allows air to circulate which is referred to as "dry mesh". This layer keeps the skin dry for an irritation-free time. This mesh-like material aids in preventing sweat and moisture from being pressed up against the skin, improving comfort.
With a quick absorbent core, side wings and an ultra-thin construction gives the wearer more freedom and flexibility making it an optimal choice for days even in heavy flow.
Some Key Features:
Dry Mesh Top Sheet

Breathable

Cottony Wings

Absorbent Core

Side Leak Guards

Optimal Size
Let's make a choice!
Now that you have options of pads for heavy flow - overnight and day, ready, make a choice based on factors like personal liking, absorbance and comfort. Women who experience heavy flow need to be more cautious than others. That is why it is important to choose the best pads for periods and nothing less. 
Also, remember to change your pad regularly to maintain good hygiene and prevent leakage. Sometimes, a pad leaks because it wasn't changed timely and even a heavy flow pad fails to hold any more flow. It is best to change a pad every 4-5 hours as it is highly recommended. Again, if you're experiencing very heavy flow or have concerns about your menstrual health, it's always a good idea to consult with a healthcare professional for personalized advice.
Close
Order Value should be atleast PKR 500
Your bag
Your cart is currently empty.
Shipping
Taxes and shipping fee will be calculated at checkout