Traveling with Confidence: Tips for Managing Menstruation on the Go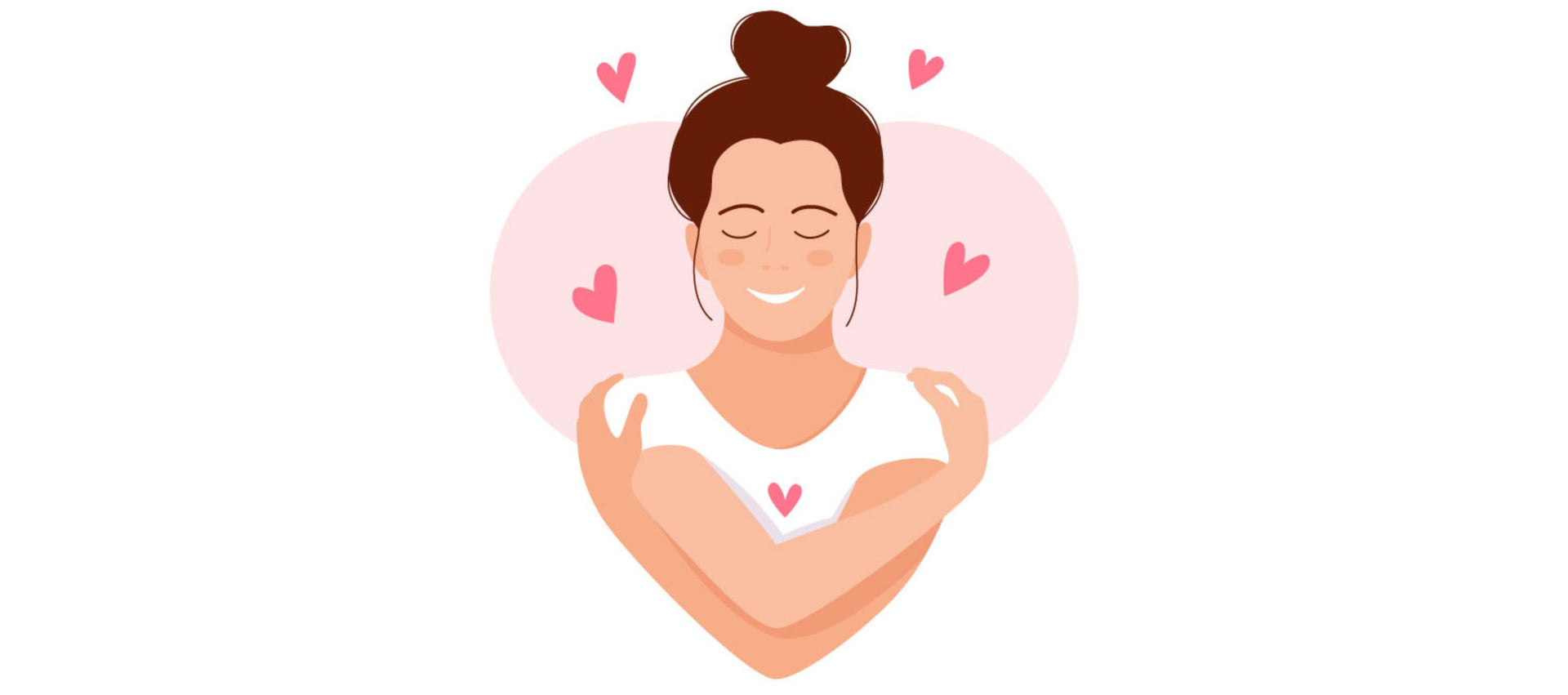 If you are a traveling freak, or you are excited to visit some place for the first time, do not let periods stop you. It is natural to worry about your date arriving, but there are certain ways to manage it all in the best way possible. As they say, while traveling during your periods can seem unsuitable at first, a little planning ahead of time can make things a lot better! 
But, before we move on, let's first talk about the possible issues you can face. The usual ones are stomach cramps or back pain while sitting for long hours in the car or bus. While it may also make hiking or trekking a lot less fun than anticipated. Moreover, you cannot even dive in that tempting cool water. Well, no matter if you are traveling north or south, you will have to ignore a few 'to-dos' to enjoy your stay. 
Managing menstruation on the go can sometimes be challenging, but with a little preparation and the right menstrual products to pack, it's entirely manageable. We have some of the most common yet underrated tips that can help you manage your periods so easily. Once you go through these, you won't ever doubt your trip plan. 
Here are some tips to help you manage your periods while on the move
Pack your essentials:
When you are packing up that gorgeous shirt and your favorite hat, do not miss a small bag or pouch containing your period pads. Ensure you have an adequate supply based on your flow and the duration of your trip. Because we cannot compromise on menstrual hygiene even while traveling. 
A great option to take with you is Butterfly Breathable Ultra-Thin Cottony Sanitary Pads. These cotton sanitary pads have a cottony soft sheet on top that is super absorbent and super soft. It is suitable as it prevents rashes and irritation providing you with a comfortable and worry-free period. 
Moreover, these thin cotton pads will provide a comfortable fit so you won't even feel you are wearing them. Moreover, these pads are extra long and extra wide to offer you maximum coverage. So, with Butterfly Breathable Ultra-Thin Cottony Sanitary Pads you can run, jump, hike and do whatever you wish without thinking about a leak or rash. 
Choose the right
menstrual products
: 
Consider using products that are most convenient for you while on the go. Tampons or menstrual cups can be more practical for activities like swimming, hiking, or sports, as they offer more freedom of movement compared to pads.
While if you are planning for a hike, a good sanitary napkin should take some space in your bag. You can go through our website as we are one of the most trusted Pakistani pads brands. Here, you can find many options depending on your choice and needs. 
Plan ahead of time:
If you know your period is approaching, plan your activities accordingly. If possible, schedule more relaxed or less physically demanding activities during your heavier flow days. This can help minimize discomfort and allow for easier management.
Planning will also help you take the right kind of feminine products with you on your trip. So, take some time and monitor your days before planning a trip. 
Feminine hygiene
is important: 
Even while traveling, ensure that you do not take hygiene for granted. If you're using disposable products like pads, be prepared with a small bag or pouch to safely store and dispose of used items. Once you are done, make sure you wash your hands with running water as well. 
Stay hydrated: 
Drinking plenty of water during your period helps to keep you hydrated and can alleviate some symptoms like bloating and fatigue. So do not forget to bring a handy water bottle with you. 
Staying hydrated will also keep you active throughout the trip so you can enjoy it to the fullest. So, drinking enough water is the key to almost everything. 
Breathability is important:
Choose clothing that makes you feel comfortable and confident during your period. Loose-fitting clothing, stretchy fabrics, and dark-coloured bottoms can help you feel more at ease. 
Moreover, while traveling it is also important to consider women's pads for periods that offer breathability and fast absorption. For this, consider stacking up on Butterfly Breathable Maxi Thick Fabric Soft Sanitary Pads that lock away wetness even during heavy flow so you can stay fresh and clean throughout. 
It has a thick Net Mesh with a Fabric soft top sheet that is designed to give you maximum absorbency along with rash-free comfort. While the cottony wings ensure you stay leakproof and stain-proof wherever you go. This one got to be your best choice for sanitary pads for traveling. 
Stay pain-free 
If you experience menstrual cramps or discomfort, consider carrying over-the-counter pain relief medication in your bag. Always follow the recommended dosage. 
Let's end our discussion 
Remember, menstruation is a natural part of life and it should not hinder your lifestyle in any way. You may be worried about stains or cramps but with these simple tips, you can easily manage it all and can still enjoy your trip. 
All you have to do is a little planning and organization, you can effectively manage your period while on the go. Make sure you pack the right feminine hygiene products and keep on changing your pads every 4-6 hours. With fresh and breathing skin, you are all set to hike every mountain top or explore every beach. 
Close
Order Value should be atleast PKR 500
Your bag
Your cart is currently empty.
Shipping
Taxes and shipping fee will be calculated at checkout